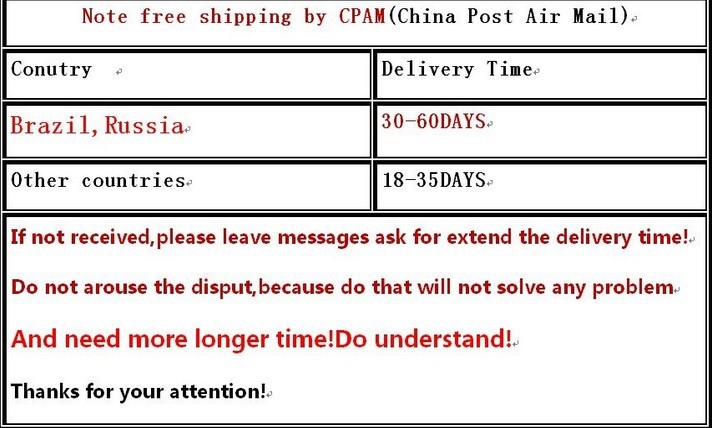 Free Shipping Magnetic Therapy Insoles Magnet Health Care Foot Massage Men/ Women Shoe Comfort Pads Foot Massage Relaxation
Size: 35-45yard
Insole length: 28cm
Special Magnetic Insole Configuration with Magnetic Massage Domes stimulates and massage Reflexology Points on the Soles of your Feet while you walk.
The Magnetic Insole is both comfortable and (due to the large amount of magnets) very powerful. There are ventilation holes within the insole to allow the foot adequate air circulation and aid comfort.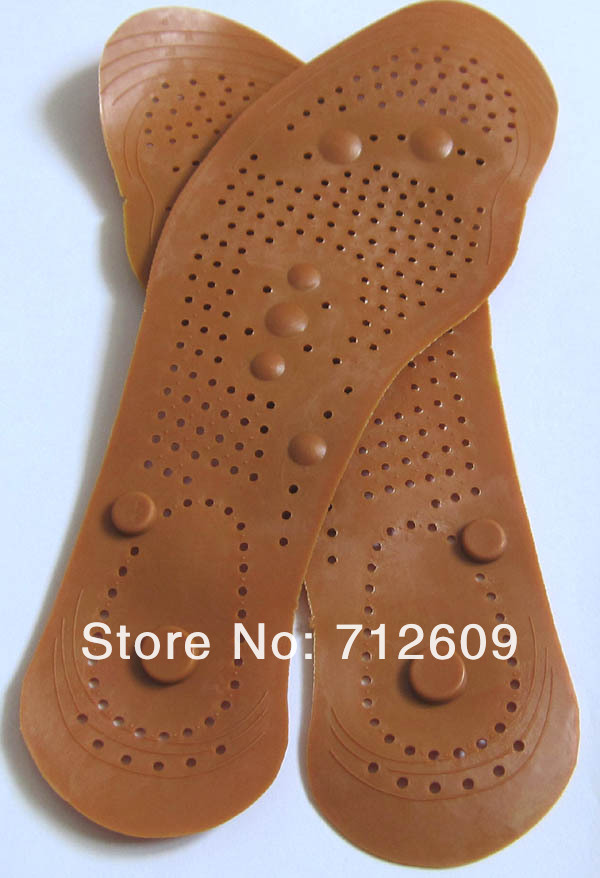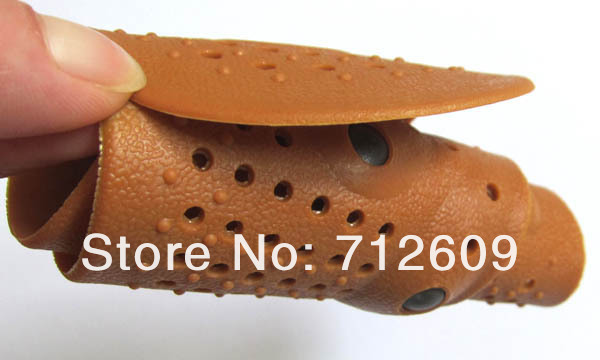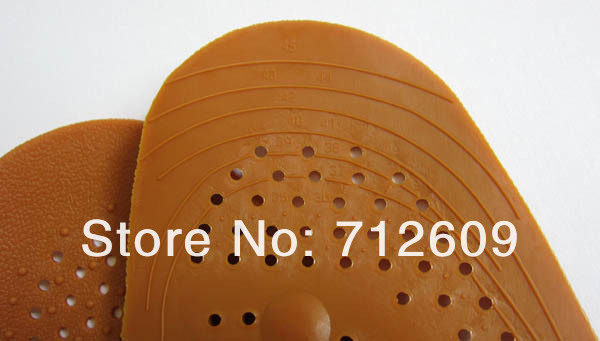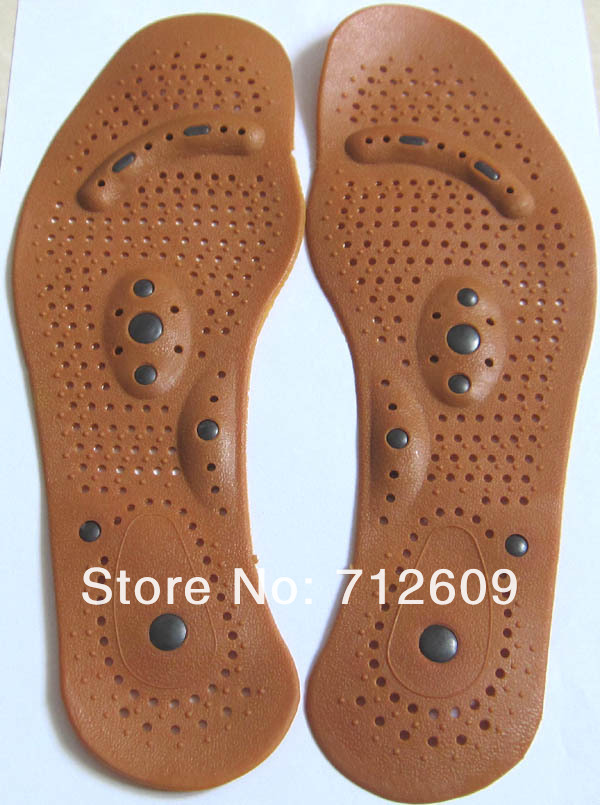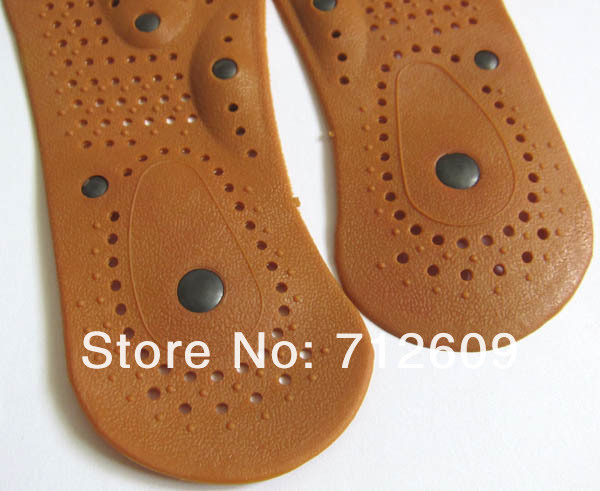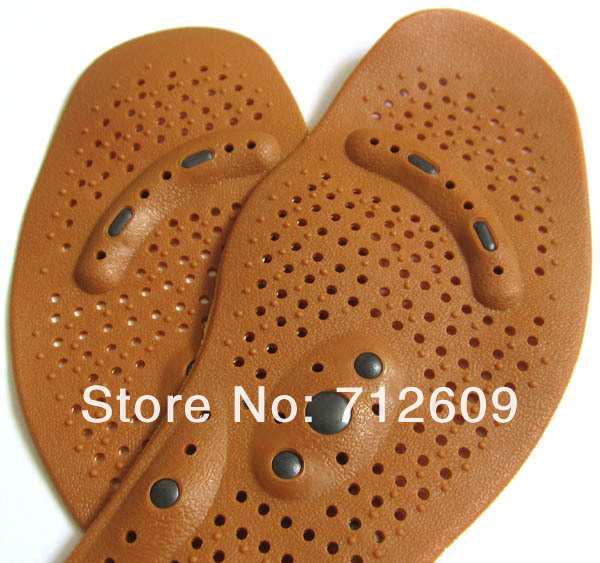 CAUTION:
If you experience itching or rashes, please discontinue use.
People who should avoid magnet therapy are:
pregnant women
people who wear pacemakers
people who wear electronic devices
people who wear electrically operated devices.
While magnets are known to be safe for physical treatment, their use has not been tested on people with pacemakers, insulin pumps, drug patches or on pregnant women. If you are using one of these devices or are pregnant, we do not recommend using magnets for pain relief at this time.
Self diagnosis and self treatment of pain is not recommended and as such, the use of our products is the responsibility of the user. Please read the Magnets & Pain section. Relieve Pain Today does not make or imply any medical claims on any of our products.
********************************************************************************